Customizable sex doll | Real life sex dolls | Custom dolls for sale
We provide the best customized dolls. The user can choose from a variety of options, such as sex doll heads, wigs, eyes, skin color, and so on. Most options are free, and some options will charge a small fee, such as standing feet options, pubic hair, voice and heating systems. Other characteristic categories that you may be interested in: big breast sex dolls, big ass sex dolls, mini sex dolls, BBW sex dolls, medium sex dolls, tall sex dolls, big ass sex dolls.
Use the following steps to customize your exclusive sex doll:
1. Choose the body type. You can choose the height from 140cm to 170cm, and the cup from A cup to E cup. Please refer to the figure below for reference.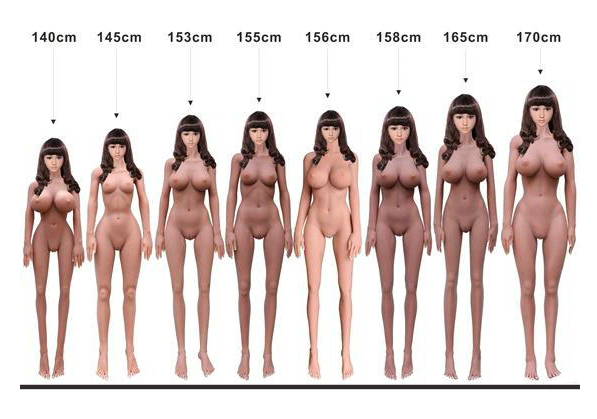 2. Choose the skin tone and eye color that suits your sex doll
There are 4 skin tones of white, yellow, black, and wheat for your choice.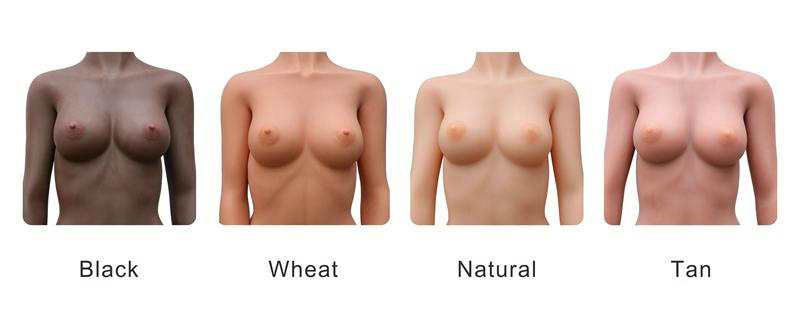 3. Optional doll head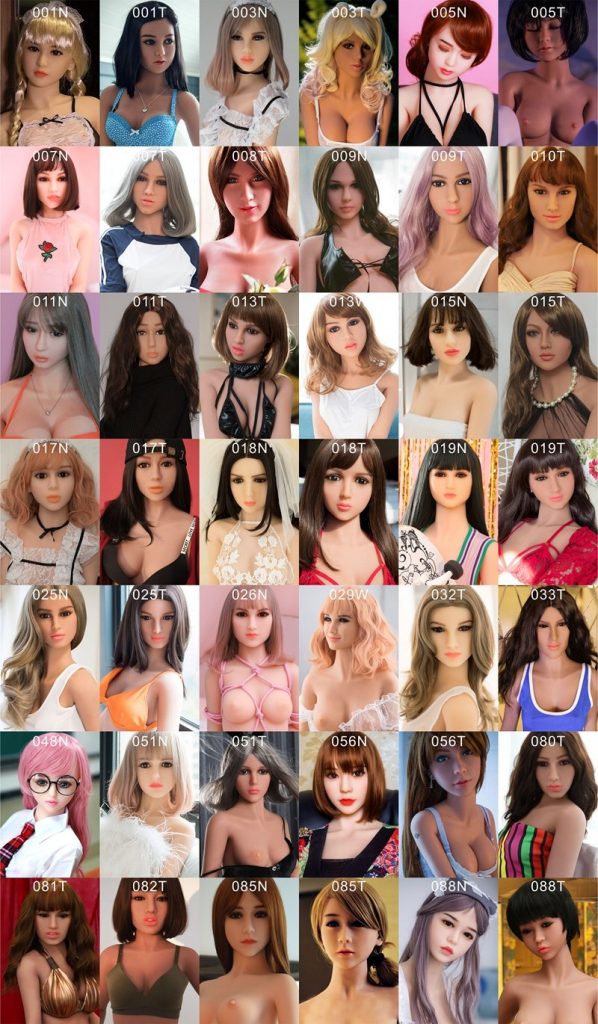 4. Choose a sex doll wig
Different dolls are suitable for different hairstyles, please choose the right wig for your doll.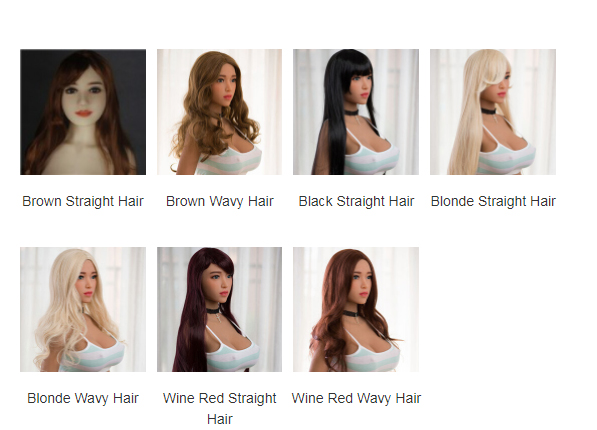 5. Choose eye color: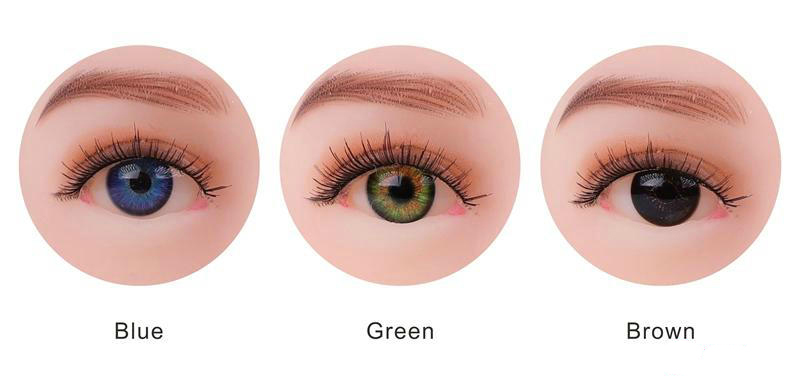 6. Customized sex doll vaginal pubic hair or no pubic hair: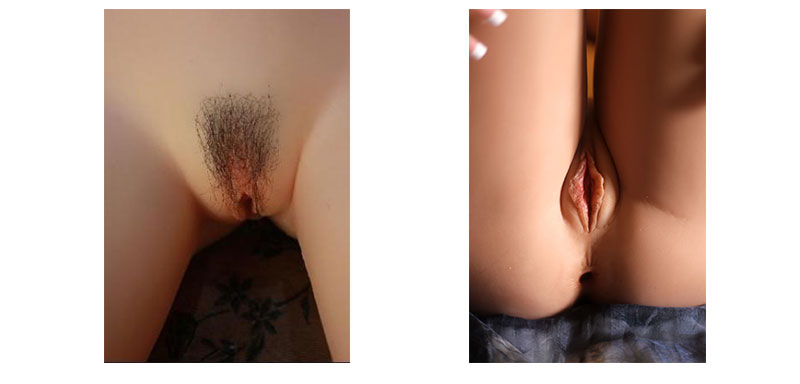 7. Choose built-in vagina or inserted vagina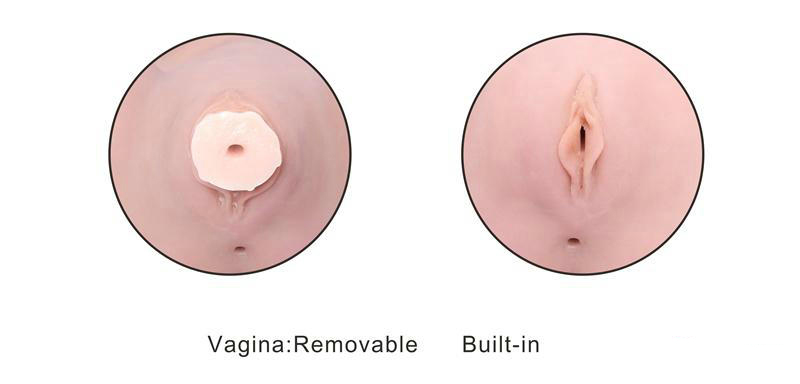 8. Choose whether the sex doll is standing or not standing: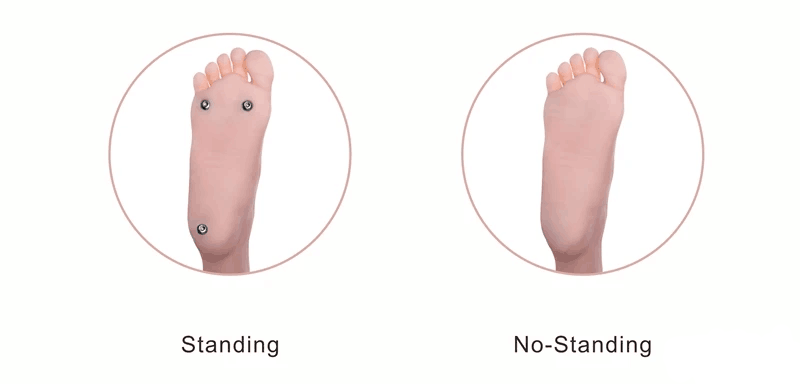 9. Advanced functions: Customized smart sex doll voice, body heating system and jitter function