Asian Sex Dolls | Japanese Sex Doll | Chinese Sexdolls
Asian sex doll are part of the dream. As a fan of Asian women, you will not be able to resist the pure beauty of BULULU Asian and Japanese love doll Almond Eyes and other beauties with killing characteristics. They can match your fantasy posture and bring you a wonderful experience. Explore the Far East with these beautiful Asian sex dolls.
These Asian sex dolls welcome you to trust her with your passion every night. And when you leave for work, fantasies of her lovely breasts, flowing hairs and nice ass will keep you energized all day long as your sexual tension is released.
Our real-life sex dolls are made with medical-grade TPE sex doll material, so you won't get rashes or contamination while using them, and they will stay in shape for years, returning you value for long. All our realistic love dolls are customizable as per special considerations of the clients, ranging from significant features like skin tone, length of thighs, size of boobs and butt, tightness and depth of vagina to choices in nail polish, hairstyle, lashes and eyebrows.
Also buy our other categories such as Ebony sex doll, Big Breast, Big booty sex dolls, Curvy, European, Small breasts or even a Male Sex Dolls
Hot Selling Asian Sex Dolls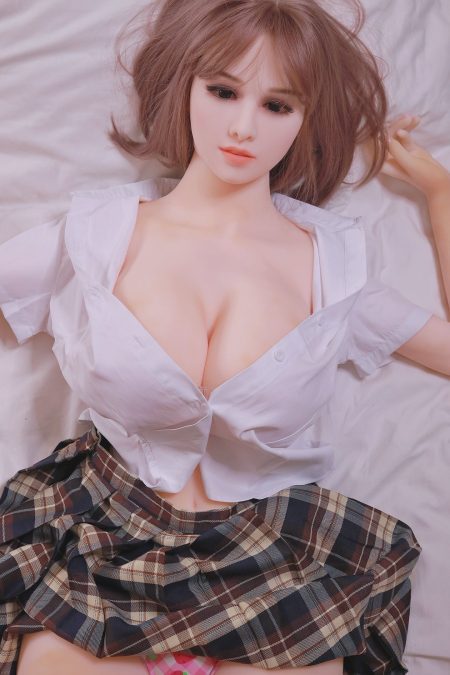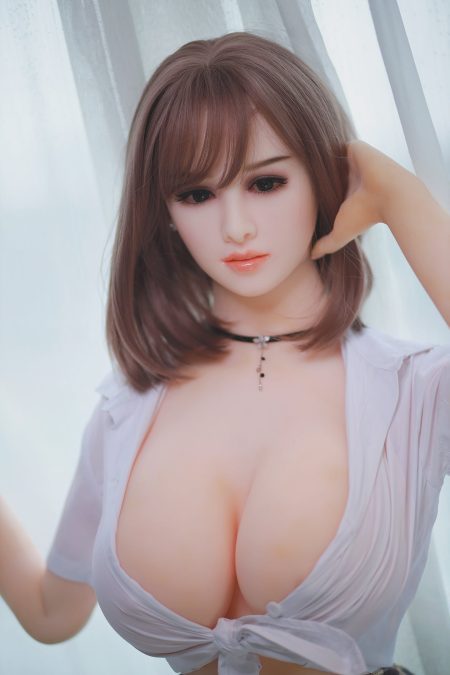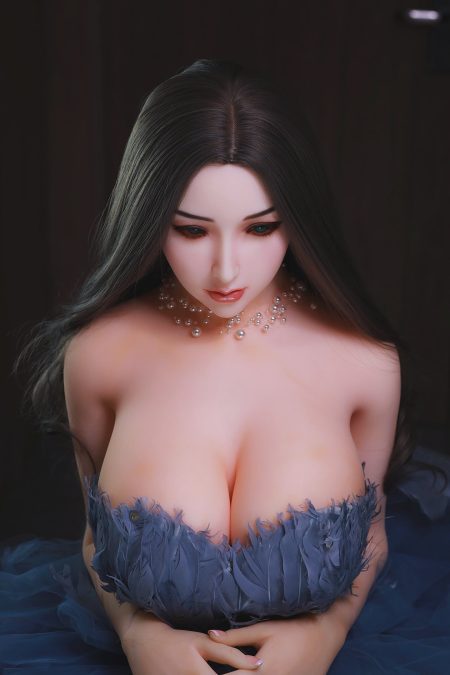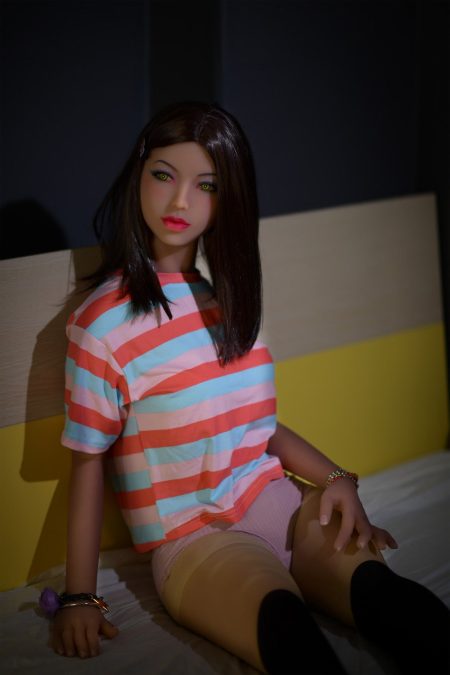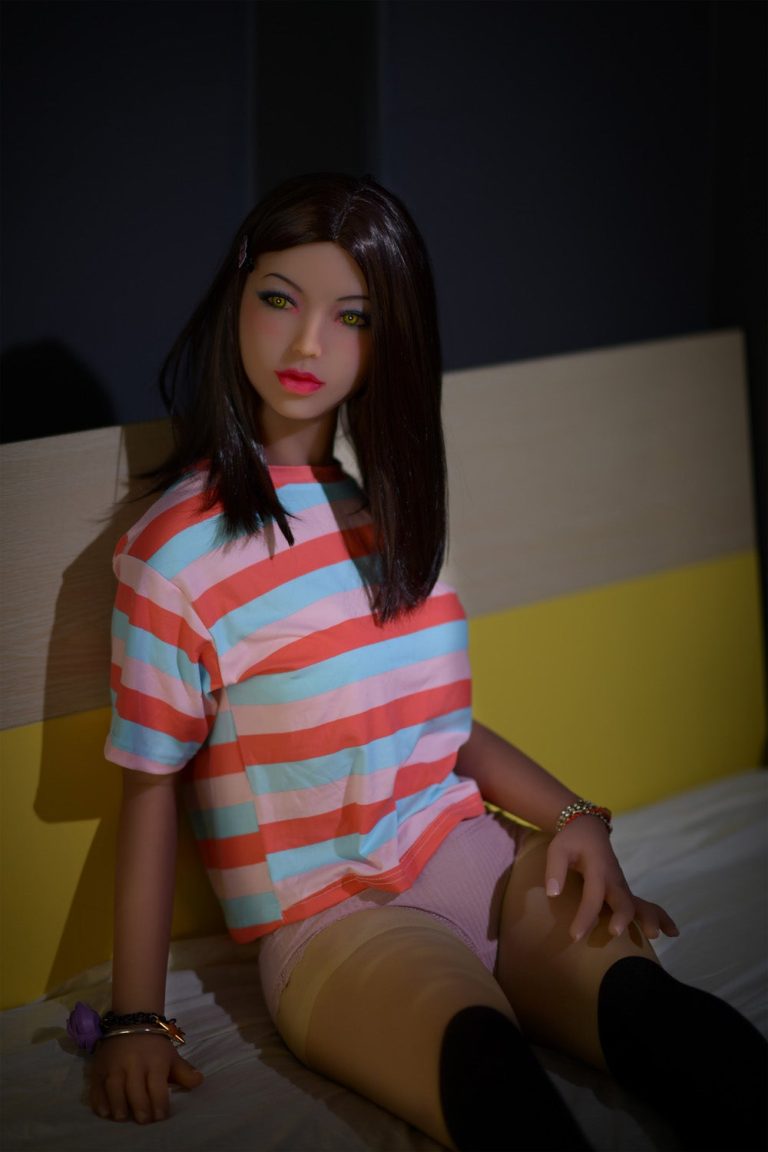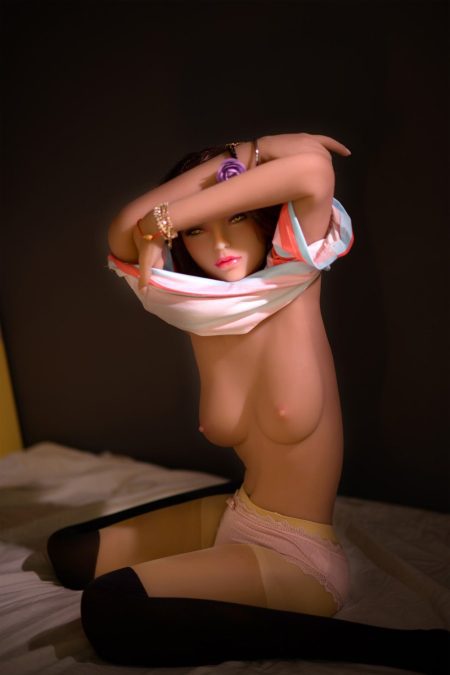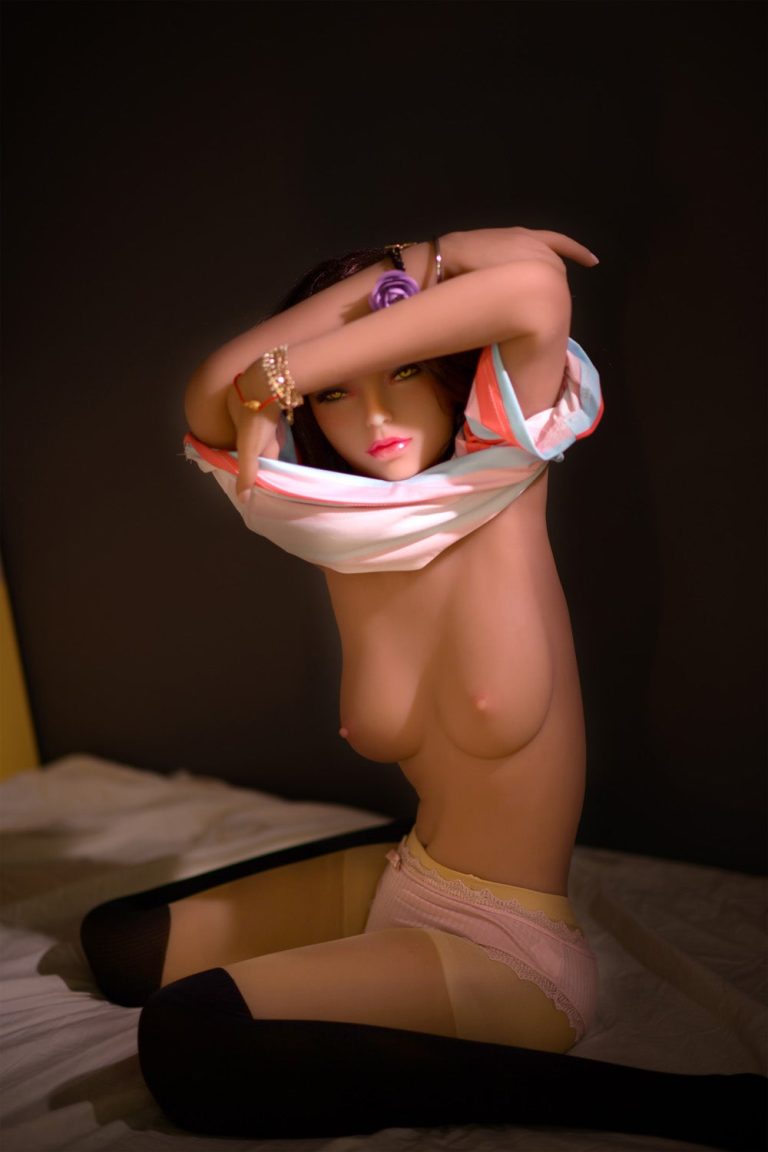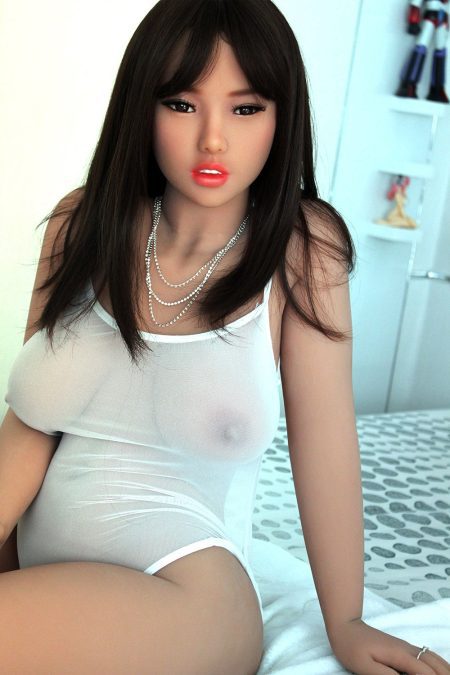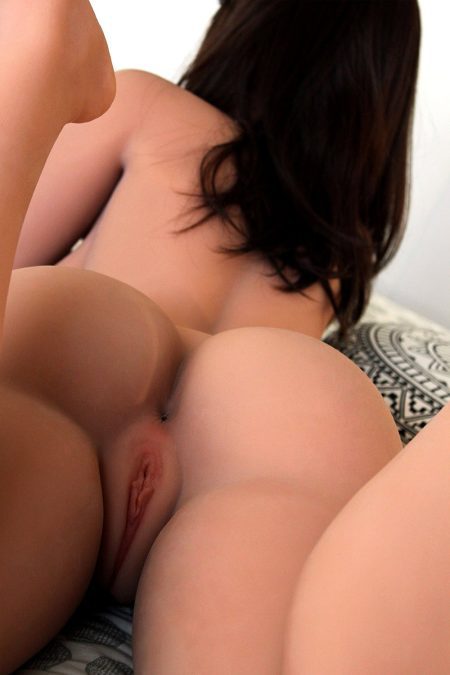 Best Lifelike Asian Sex Dolls
Asian Sex Doll is Asian-style super-realistic dolls, Asian Asian Love Doll allowing you to experience a variety of different ways of sex and feel the beauty of the world.
No products were found matching your selection.