Product Size:
Height:162cm
weight:33.3kg
Bust:83cm
Hips:87cm
Waist:54cm
Vagina:18cm
Anus:15cm
Mouth:12cm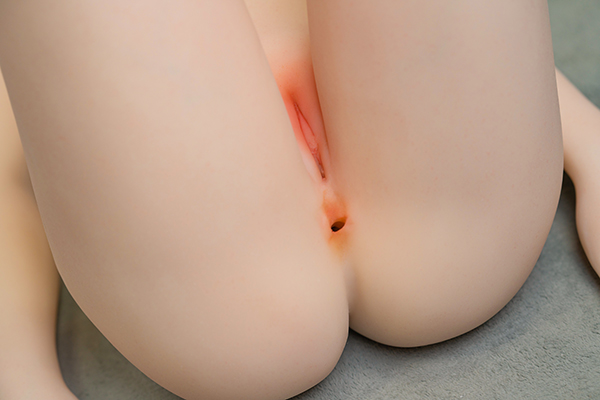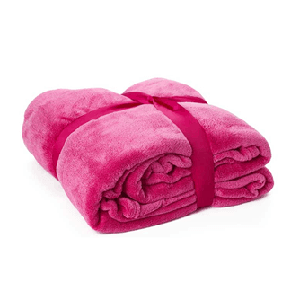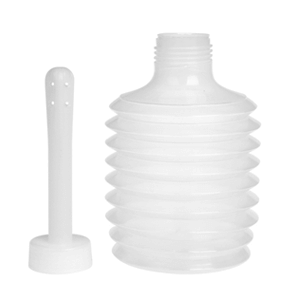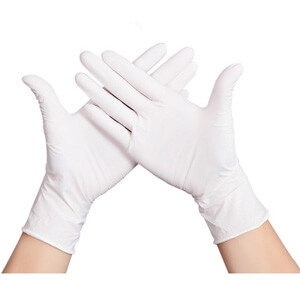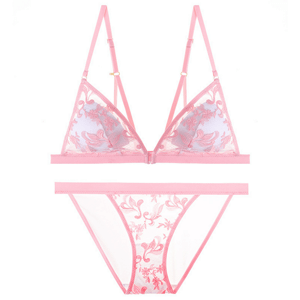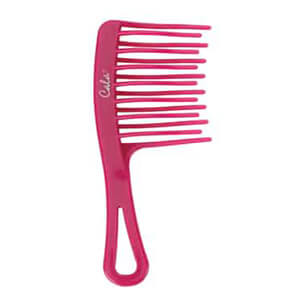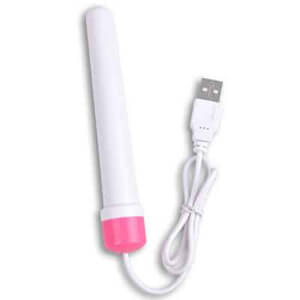 Certificate By Doll's Brand
The dolls need to apply lubricant before use . Do not be too violent, the doll is delicate, please try your best to give a best care. The quality of skeleton is the best material in the county, but it is best not to use violence or neglect to avoid unnecessary damage and trouble. Avoid scratching with the nail or sharp objects, the doll's skin is not human skin that which is easy to be split due to improper use.
How to Maintain Sex Doll Joints?
If the joint remains bent for a long time, wrinkles will appear on the surface, which is caused by improper placement and prolonged stress on the surface. For example, keeping the knee joint bent for a long time may extrude irregular textures on the inside. Please try to restore each joint to a state of no stress after display or use, such as lying down or choosing a position with little stress.
Joint range of motion recommendations (exceeding the recommended angle for a long time may cause damage to the doll)
Head movement: The head movement angle should not exceed 30 degrees.
Upper limb activity: the upper arm should not be raised more than 80 degrees to the outside, and the front and rear should not be raised more than 75 degrees. The forearm movement angle should not exceed 60 degrees, and the left and right rotation should not exceed 45 degrees. Palm movement should not exceed 65 degrees.
Legs and crotch activities: The thighs should not be raised forward more than 100 degrees. The thighs should not be raised more than 70 degrees out. The calf should not bend more than 45 degrees from front to back, left and right. The ankle should not be bent up or down more than 45 degrees.
Waist activity: The range of motion of the waist, front and rear, left and right is 30 degrees.
Precautions When Using Real Life Teen Sex Dolls.
1. Do not scratch the surface of the skin with sharp instruments, and do not knead it hard to avoid damaging the superficial skin and affecting the use time and appearance. 2. When the doll wears clothes, avoid wearing clothes that are easy to fade or have poor coloring technology, so as not to contaminate the doll's skin and affect the appearance. If the clothing is dyed, it is necessary to apply the decolorizing cream prepared by our factory to remove it.
2. Do not put the doll in the direct sunlight for a long time, so as not to cause the aging of the rubber and affect the use time.
3. When you need to change the action of the physical doll, please do it in a lying or sitting position. The correct way to sit up for a physical doll: Hold the thighs with both hands and push forward (towards the body of the doll).
4.使用实体娃娃时,请勿将其直接放在地上或桌子上,请放在毛毯或柔软的床或沙发上。
Order now, get 5% off! (Coupon code:BULULU-5%-SHHUYO).